Dr. Campise is training using the Maffetone method to do long distance trail running and ultra marathon events. If all goes well, he may even attempt a Pacific Crest Trail time record in the next 2-3 years. Health is his primary goal. Many of the long distance athletes today are sacrificing health for fitness and performance. It doesn't need to be this way. Dr. Campise believes that a healthy body produces the fastest times in the long run. He is now 40 years old, but the longer the running event, the older you can be in general and still perform at world class levels. During his high school and college days, he ran 5K and 8k races at around the 5:30 minute pace. But most of the training was too focused on speed workouts and total mileage, rather than on creating muscular aerobics and endurance with heart rate monitoring and adequate rest and proper diet.
During the last 20 years, he has not trained or raced more than causally, and actually hardly at all. Until now.
Below find the links to Dr. Campise's workouts and races with comments as he begins for the first time to train with health as his primary focus, using the Maffetone method. Feel free to ask questions or comment as you like.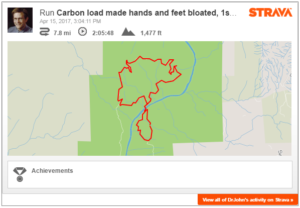 ---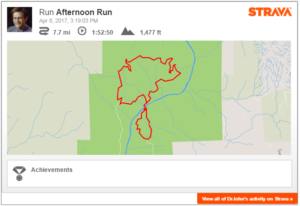 ---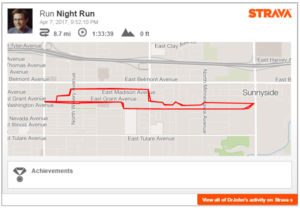 ---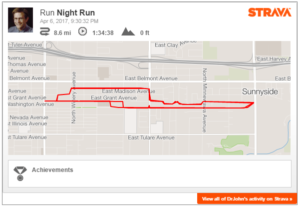 ---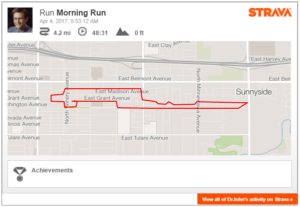 ---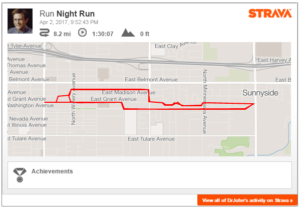 ---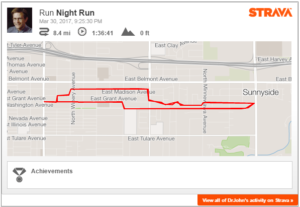 ---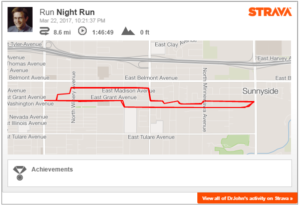 ---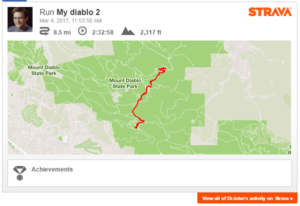 ---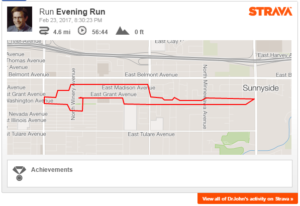 ---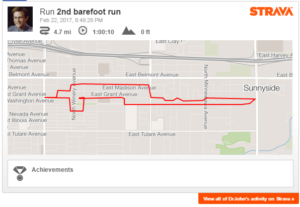 ---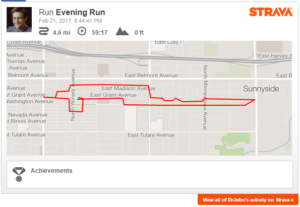 ---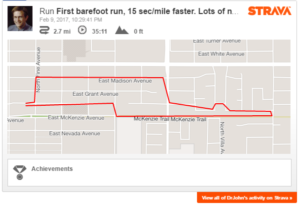 ---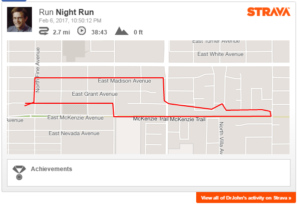 ---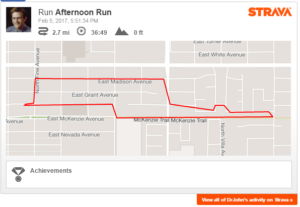 ---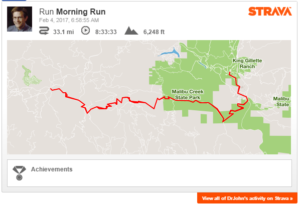 ---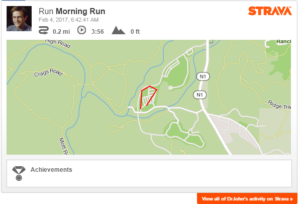 ---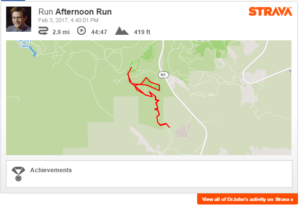 ---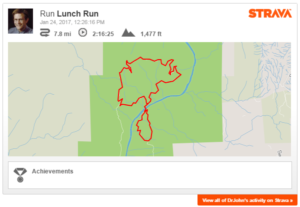 ---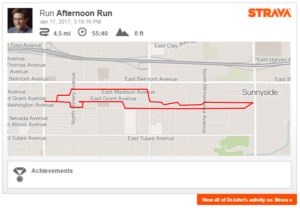 ---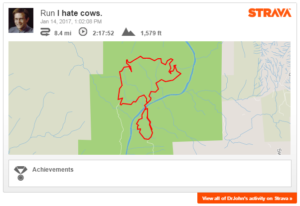 ---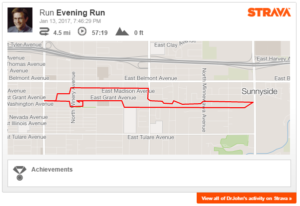 ---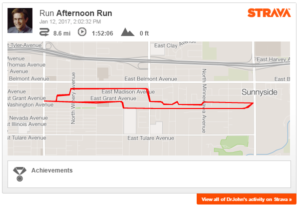 ---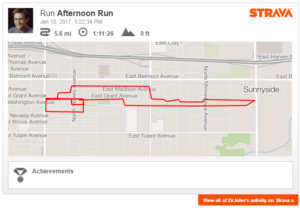 ---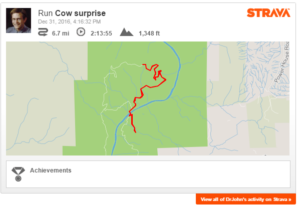 ---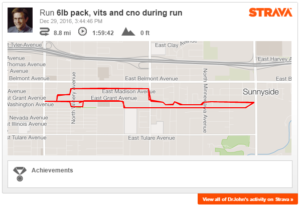 ---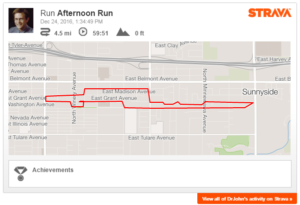 ---
---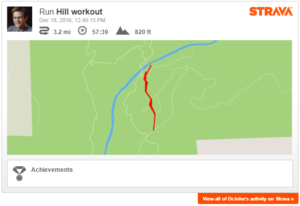 ---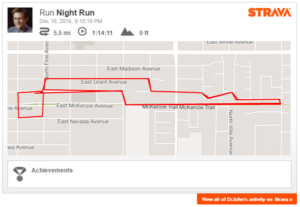 ---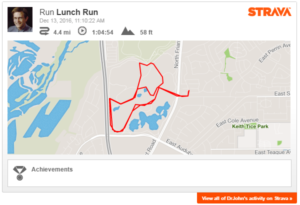 ---